Toshiba has unveiled its latest innovation, the Tosh Speech BOT, which optimises automatic speech recognition, natural language processing and text-to-speech technology.
The new solution is being integrated into the Toshiba call centre and IVR system.
Santosh Varghese, vice president, Toshiba Gulf, said, "Distilling and analysing conversational behavior and intent, as well as seamlessly and effectively delivering customer support is a key metric of the Tosh Speech BOT. The new solution is truly designed to augment the customer journey, reduce friction and deliver speedier and optimal customer experiences. The BOT offers a refreshing interface that delivers the next level of customer success."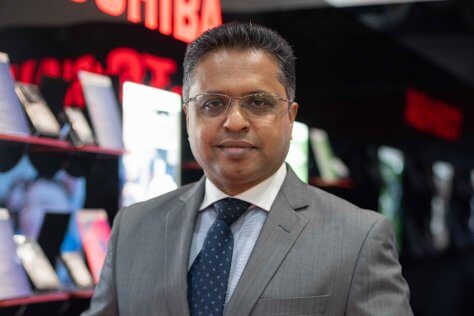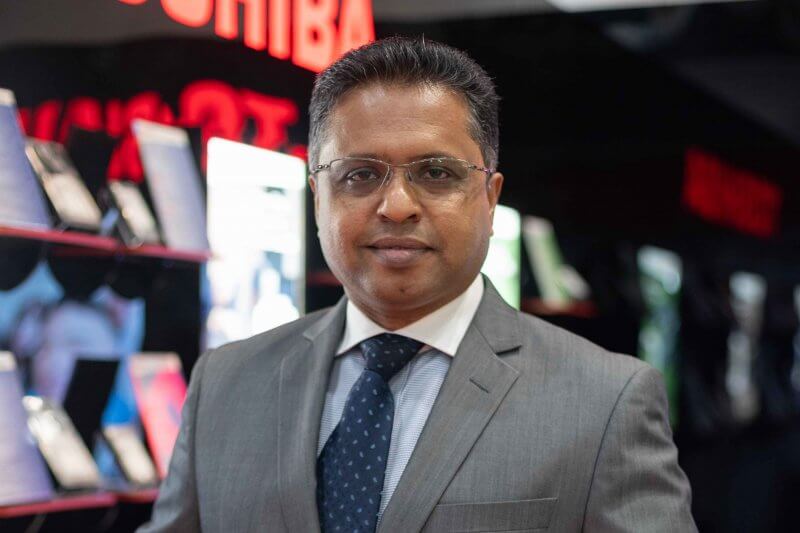 The Tosh Speech BOT has been developed in partnership with Intentico, a cognitive customer experience company based out of the USA.
According to Toshiba, the Tosh Speech BOT delivers proactive customer interaction, propels increased customer engagement and offers 24/7 support to customers.
It also drives pre-trained and progressive customer service with product and service information and demonstrates conversational maturity with different types of customer behavior, said the company.
Furthermore, the Tosh Speech BOT also has a built-in Context Retention Module, which can retain the context of the user. For example, in case a user talks about hard disks and has follow up questions, they do not need to keep repeating details about their queries. Instead, they can simply converse with the BOT which will retain the context. Moreover, the BOT also has speech tweaks and accent tweaks allowing it to engage comprehensively with the diverse customers in the Middle East.
Article: https://www.tahawultech.com/industry/technology/toshiba-to-augment-customer-service-with-tosh-speech-bot/